Images courtesy:
Robert Bosch GmbH
Role:
Industrial design lead
TEAM:
 researcher, UI designer, engineering team  
FAITH:
 discontinued due to ROI question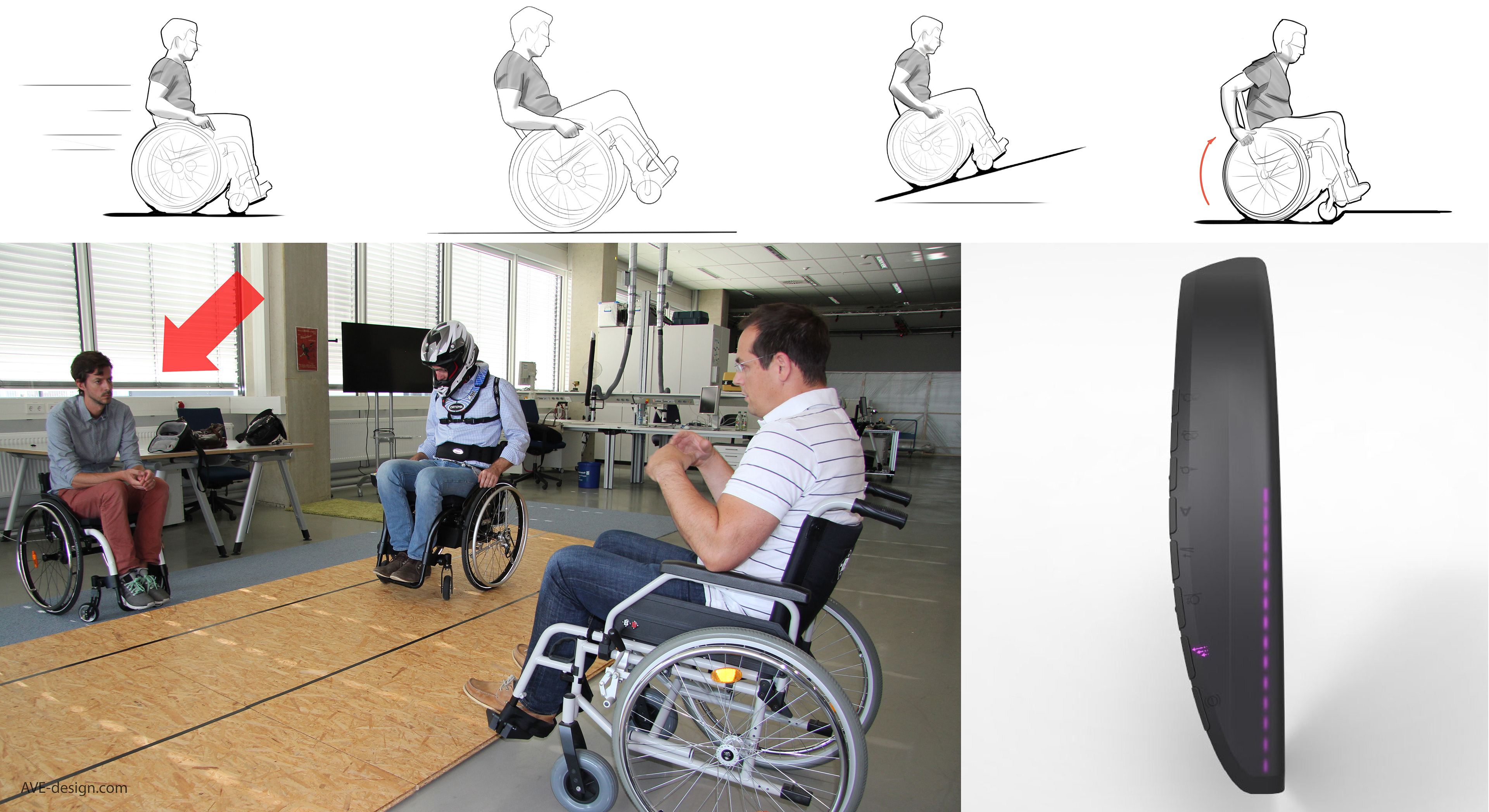 An electric powered wheelchair with Bosch EPS technology and other extra features sounded like a great opportunity. "Make the world flat" was the goal set out by the team. 
From initial research, immersion (using a wheelchair for 2 months) over first prototypes and final product models, we had the honour to really make the world a better place for this user group with his very specific needs.
The intelligence was all in the power axle, a battery pack hidden under the seating and controls in the mud guards that had a bent touch surface built in. 
Seeing the immense smile on our test users face is something I will never forget. The project got stopped after the market segment was evaluated as too small for Bosch to enter even if this product was hitting the sweet spot of problem solving. 
Wheel chair users are incredibly diverse in the way the cope with the world, how they interact and what the are still able to do. 
In order to understand the user we created several personas to see how we can support them in their daily life.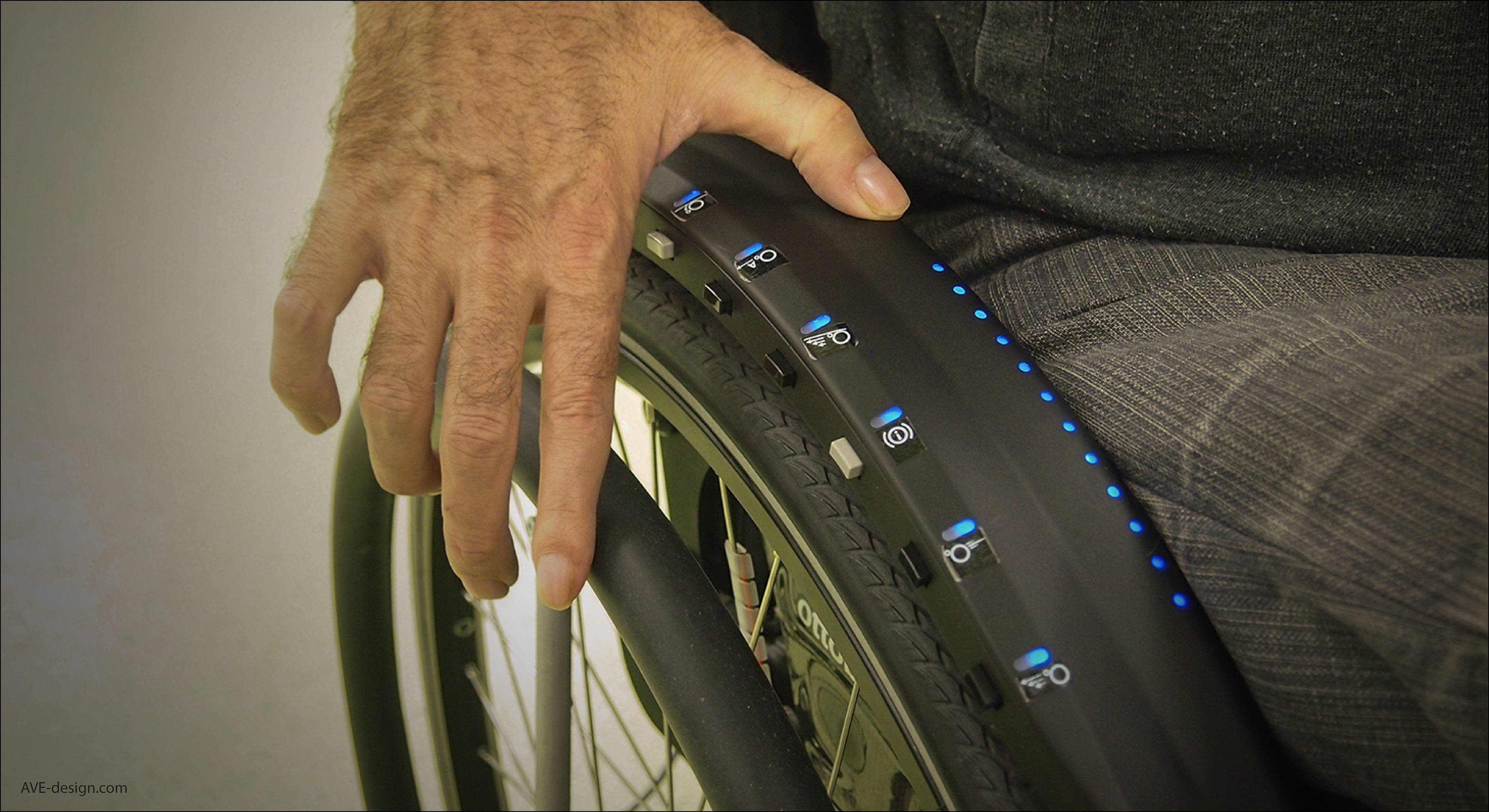 Intense user testing with very advanced prototypes learned us that less is more. Having a wheel chair that could just drive in a straight line on an angled surface was all the target group needed and way less than what the engineers had in mind initially.